Covid-19 Ration Relief
Due to the ongoing COVID-19 pandemic, communities around the world are facing an unprecedented challenge of livelihoods. The worst affected are the daily wage earners, small business owners and self-employed persons in marginalized communities. With lockdowns in place and lack of income, they are experiencing immense existential hardships.
The world has come together to combat this crises - bringing governments and private institutions to help respond to this situation, and we at CITI have stepped up to support the cause. We have joined hands with United Way Mumbai - a charity organization to provide affected families with rations and basic essentials for an entire month.
What we contributed:
A total amount of INR 1,23,082/- was donated to United Way Mumbai. This money would buy 38 ration and essentials kits – enough to feed 38 families (approx. 190 individuals) for an entire month.
Each kit contains: Rice (10kg), Wheat Flour (10kg), Tur Dal (3kg), Moong Dal (2kg), Cooking Oil (3L), Salt (1kg), Sugar (3kg), Tea Leaves (0.5kg), Bathing Soap (5), Washing Soap (3), Toothpaste (1), Sanitary Pads (1 pkt), Disinfectant (1), Phenyl (1). A single kit is sufficient for one family of 4 - 5 members for a period of 1 month. The cost for supplies for 1 family for 1 month is INR 3200.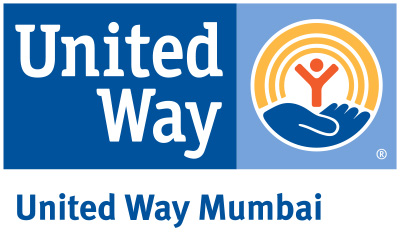 United Way Mumbai is a part of the 130+ year old United Way movement engaged in nearly 1800 communities, spanning 41 countries across the world. Their mission is to improve lives by mobilizing the caring power of communities to advance the common good. They work closely with a network of 400+ NGOs and many corporates for their CSR programs, workplace giving campaigns and other events.
For more information visit: unitedwaymumbai.org