Delivering health and human services cannot happen in a silo. It takes a village to bridge service gaps and deliver the best outcomes for all. We are part of the village, and we can help you serve with commitment and diligence - to provide our people an opportunity to build a better tomorrow.
Your Well-being – Our Focus
At CITI, we measure success by the positive impacts and outcomes we have on the lives of our citizens using innovative health and human services and solutions at the federal, state, county, and community levels. CITI's raison d'etre is to address the Social Determinants of Health and improve the lives of every citizen in need.
Our solutions are designed to improve the circumstances of people – right from access to food and nutrition, early development, family preservation, to health equity and care quality. We understand that improving well-being is the first step in achieving long-term change.
Well-being is the cornerstone of our holistic HHS suite of services and solutions.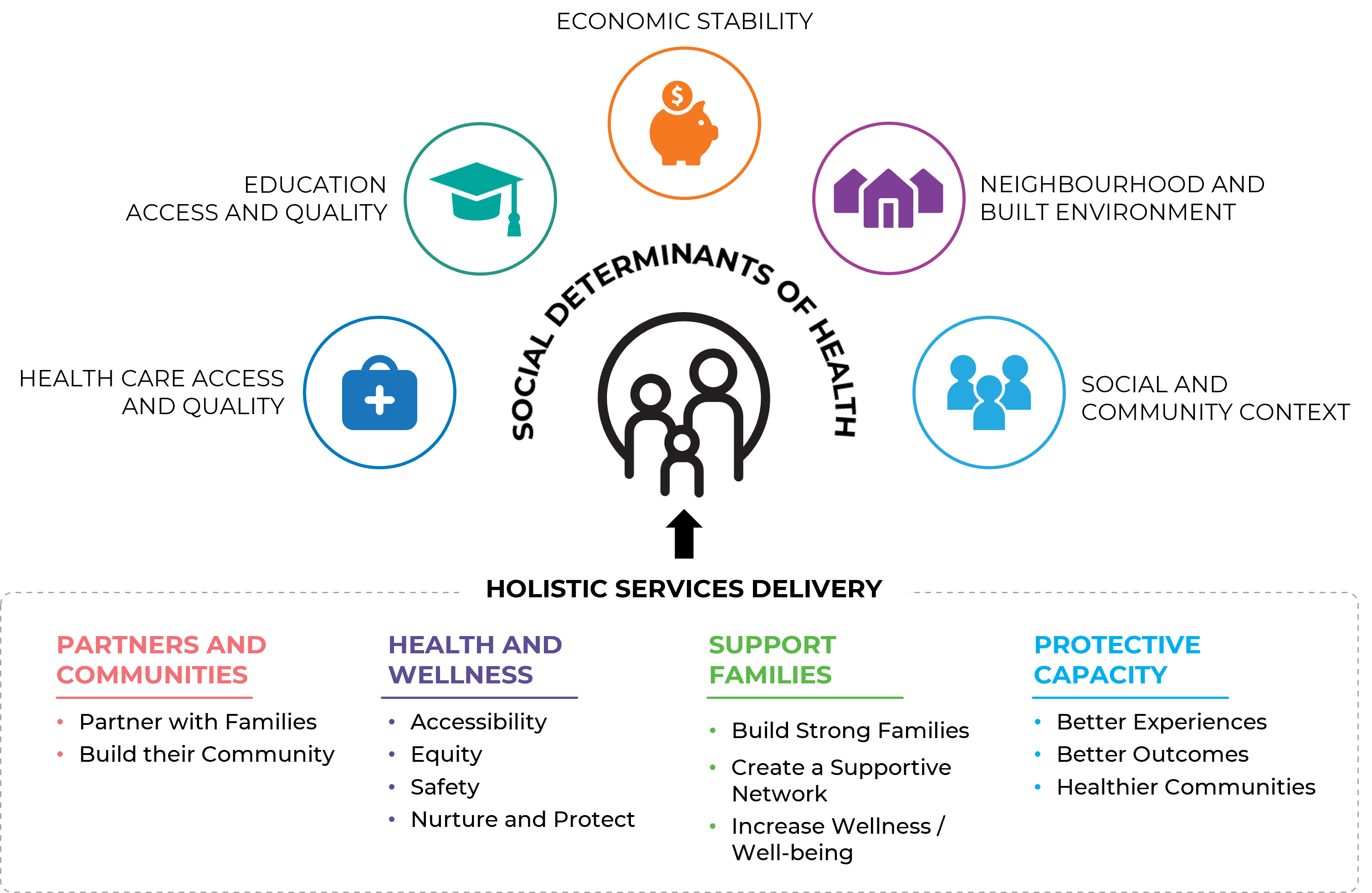 About CITI
Established in 1996 and headquartered in Falls Church, VA, CITI has offices located throughout the United States, Europe, South Asia, and Canada. CITI is a diverse organization filled with talented IT, subject matter experts, and certified business professionals. We are ISO 9001:2015, ISO 20000-1:2011, ISO 27001:2013 and CMMI-DEV Maturity Level 5 certified. As a Microsoft Gold Partner, we specialize in the creative use of agile methods and emerging technologies.

CITI offers a full portfolio of IT solutions, products, and services. Our offices include a state-of-the-art development integration lab and testing facility, where we both develop systems and explore advanced technologies on behalf of our customers and the communities we serve. We have successfully architected, designed, developed, and implemented cutting-edge solutions for federal, state, and local agencies, as well as countless commercial customers in the U.S. and other parts of the world – positioning ourselves as an IT thought leader in Health and Human Services.