Donation Drive Week
CITI India in association with Goonj held a donation drive to assist people affected by Cyclone Fani. Extremely severe cyclonic storm, Fani was the strongest tropical cyclone to strike the Indian state of Odisha and Andhra Pradesh since 1999, causing wide-scale destruction to property and displacing more than a million citizens to cyclone shelters. Our attempt was to help the affected with clothing, medicines, hygiene kits, footwear, furniture, books, toys for kids.
What we donated:
Clothes
(18 boxes)
Medicines
(Anti-inflammatory, Paracetamol, Antacids etc.)
Hygiene Kits
(Tissue Paper, Sanitary Pads, Dettol etc.)
Shoes
(1 box)
Furniture
(1 Study Table)
Books
(3 boxes)
Educational CDs
(15 nos.)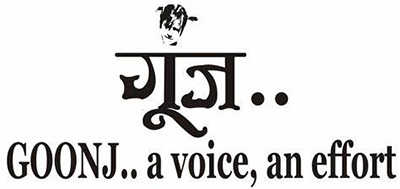 Goonj is a non-governmental organisation headquartered in Delhi, India which undertakes disaster relief, humanitarian aid and community development across India. Goonj focuses on clothing as a basic but unaddressed need. Goonj runs a nationwide campaign, where people from across India contribute under-underutilized goods and clothes from their homes, offices and schools in urban area to be distributed to rural and poor areas.
For more information visit: goonj.org