Extending our support to "Connect with a Wish" foundation
Gaelin Elmore - former foster youth, ex-NFL pro, and motivational speaker inspires foster care teenagers to "Believe in themselves", at the "You're One of a Kind!" event organized by "Connect with a Wish" foundation. CITI was proud to make a humble contribution to support this event and the organization's dedication to supporting youth.

To learn more about Gaelin's journey and his thought leadership, visit www.gaelinspeaks.com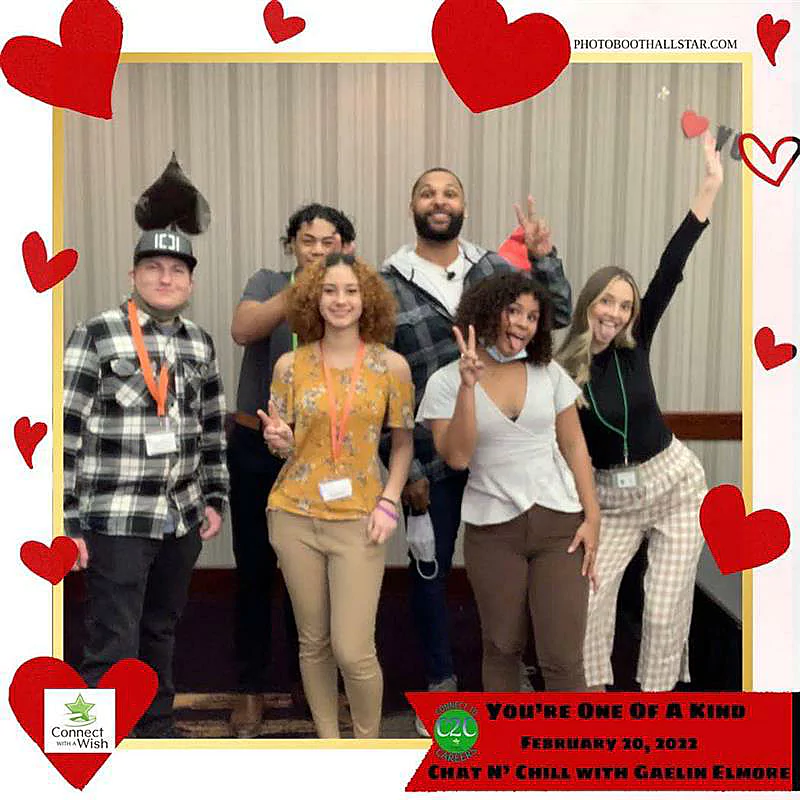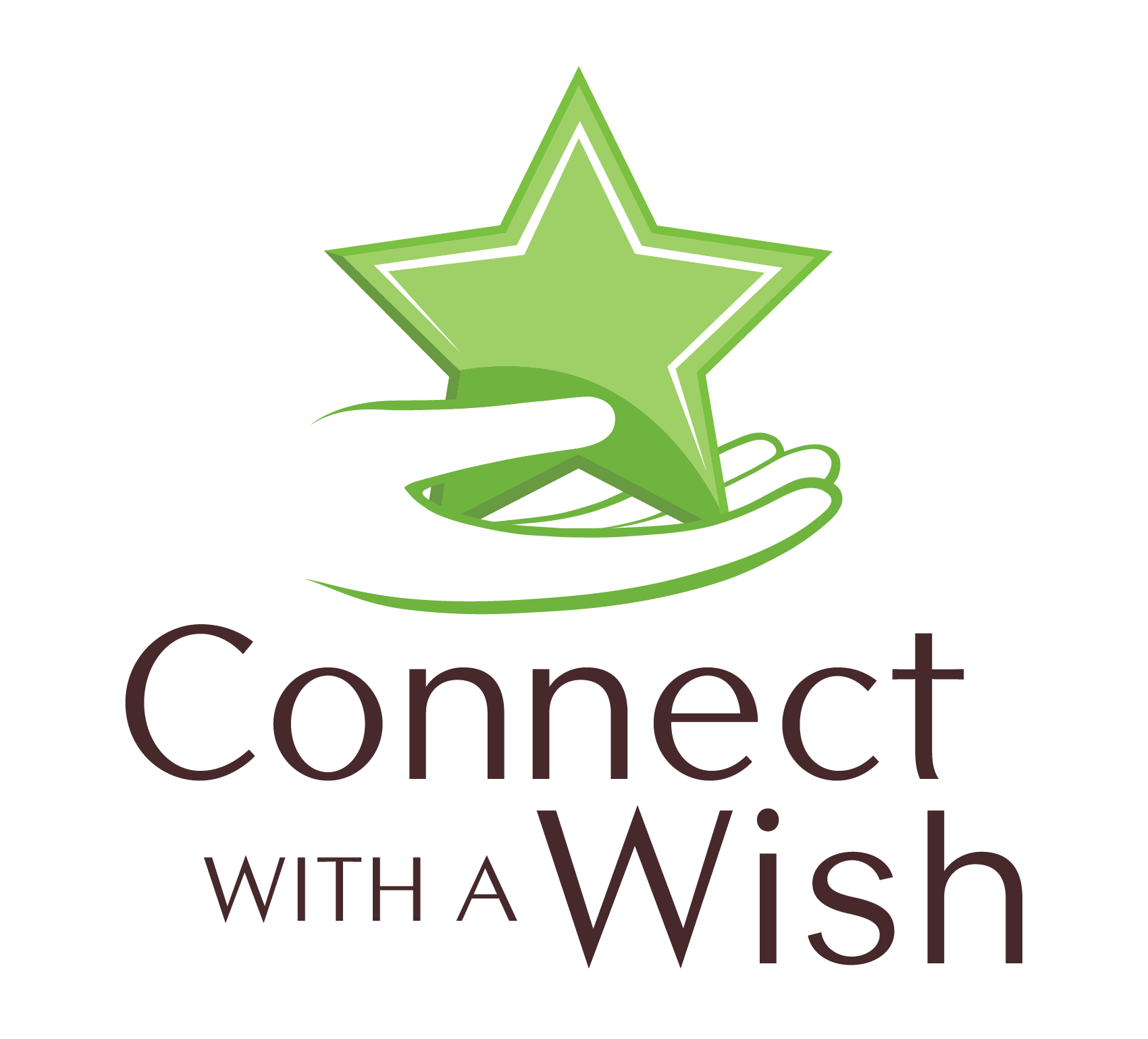 Connect with a Wish was founded in 2014 as an initiative to grant a wish to every child in Virginia Beach foster care. Since then, we have expanded and taken on important new projects to address more needs in the system, Today, we use community support to run various programs and special events.
Our aim is to partner with local foster care systems to provide opportunities, resources, and support that may otherwise be less available to children in foster care.
Our mission is "to connect the wishes and needs of children in Virginia Beach foster care with the generosity of our community. We provide the resources and support needed to give these children the opportunity to grow into positive and productive members of our community".
For more information visit: connectwithawish.org